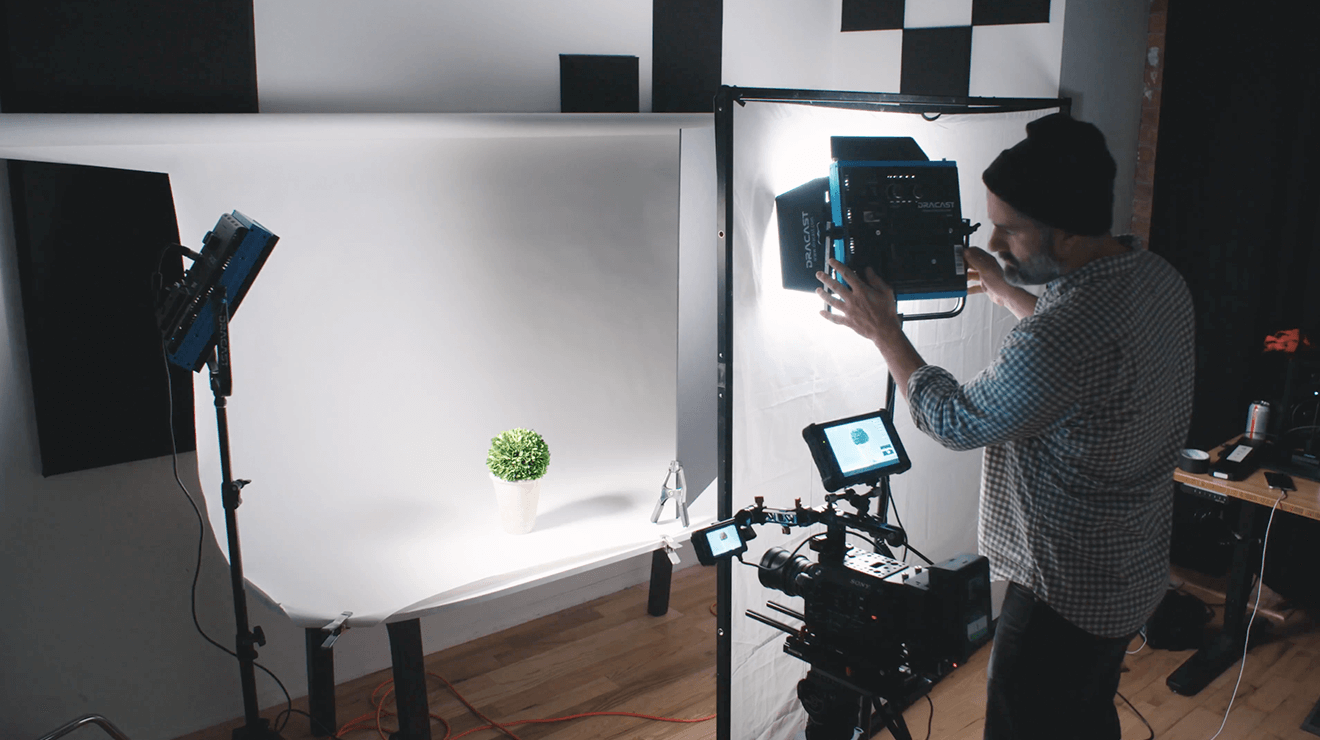 Tabletop shooting is a very specific type of video shoot that can be really hard to get right. Also referred to as still life shooting, it's very much what it sounds like. Usually, an object is filmed on top of a flat surface in great detail.
Think products, tutorials, or stop motion videos. These classic examples of tabletop filming require a certain level of perfectionism to get right.
In this episode of our How To Video series, Nick LaClair, head of video production for SproutVideo, will walk you through how to properly light a still life video shoot. We'll specifically address the challenges posed by regular stationary objects, shiny objects, and beverages, with tips for enhancing the end result.