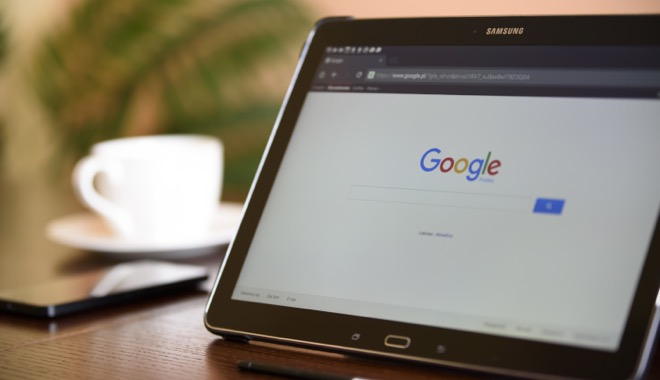 Video SEO is an important tool in any company's arsenal when it comes to improving search rankings and click-through rates. So, how do you get your videos to show up in Google search results like this and drive more organic traffic to your site?
Why Video SEO?
Studies have shown that videos are up to 50 times more likely to rank on the first page of Google search results than regular content. Not only that, but videos in search results have a 41% higher click-through rate than plain text results.
How Video Sitemaps Can Help
A video sitemap helps search engines locate rich media content on your website. This helps them direct relevant traffic to the page.
Further, by formatting it correctly, you can ensure your video will appear as a rich snippet in search engine results pages.
Get Started With Video Sitemaps
With our new Video Sitemaps feature, we make the whole process pretty painless. Of course, you'll need a SproutVideo account to do this.
We automatically create a video sitemap and submit it to Google and other search engines for you. All you need to do is make a one-time update to a single file on your website. Then, enter the URL of where your video is embedded on your site for each video you want in your sitemap. That's it!
For more inspiration on getting video SEO right, read this article with seventeen video SEO tips and tricks.
---
We're really excited to offer this new feature to help you with your video SEO efforts. We'd love to hear how it's helped you! Let us know how you're tackling Video SEO in the comments below.

blog comments powered by

Disqus