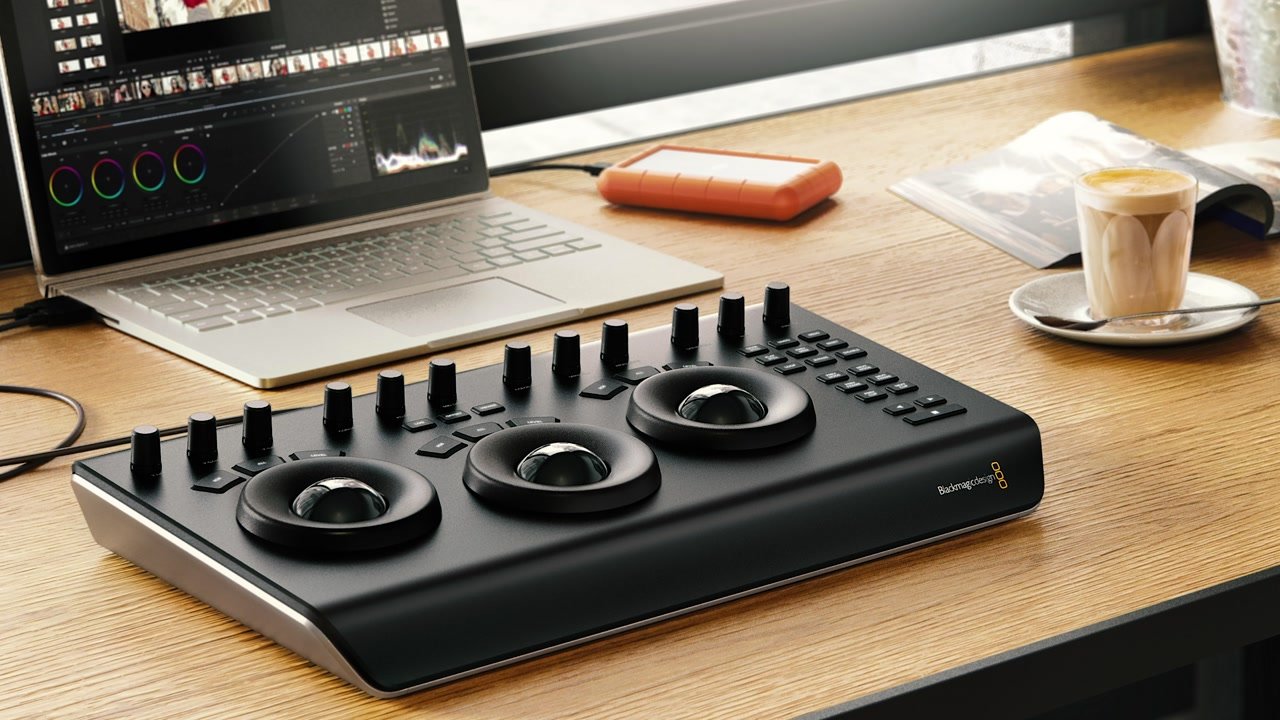 Color grading is an advanced video editing technique. It allows you to edit the way colors appear on film in post-production. With color grading, you can make scenes more lifelike, achieve a specific look, or infuse emotion into a scene.
In this three-part tutorial on color grading, we'll cover everything, from basic fundamentals to advanced techniques. Although this tutorial is based on Adobe Premiere Pro and DaVinci Resolve, the process is essentially the same no matter what software you're using.
Let's dive into the first episode – color grading fundamentals in Adobe Premiere Pro!