We have been very busy at SproutVideo HQ and are really proud of our recent work. We wanted to share these updates with you, as well as a free download to help improve your video production!
Free Download!
We are very excited to offer a detailed video production guide as a free download! It is great for anyone getting started with online video, or those looking to improve their video production quality. We walk you through cameras, lights, camera stabilization systems, and audio – the four keys to producing professional quality footage. Download and share it today!

New Features!
We recently added additional functionality to help you manage logins for login protected videos. Now, when you open a login to monitor their activity, you will see a new layout and new menu options to make it easier to change or revoke their access to multiple videos at a time, check engagement stats, update passwords, and more. For example, you can filter login activity and it is broken up by day for a cleaner presentation of the data: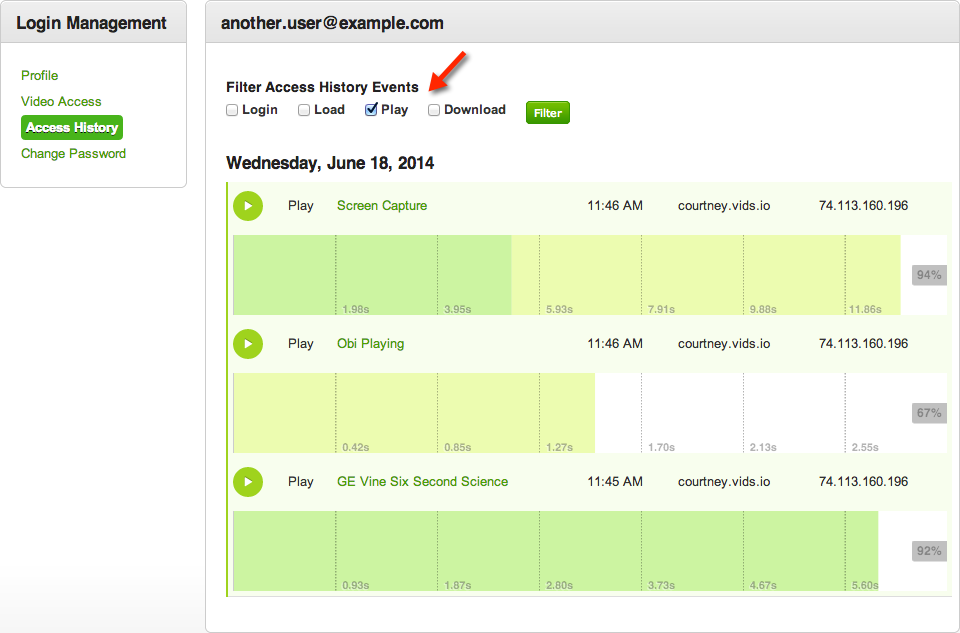 Login Protection and Brandable Video Websites – Match Made in Heaven
Login protection works particularly well with our new brandable video websites. With this new feature, you can quickly and easily build a customized, mobile-optimized website featuring your video content in less than 30 minutes. These video websites are included at no extra cost with all our monthly plans.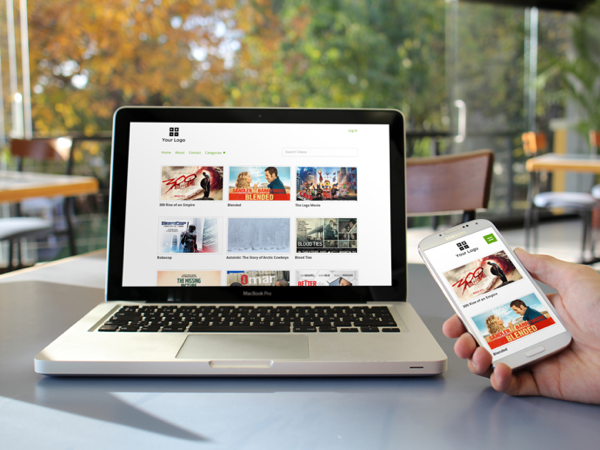 ---
If you have any questions or comments, we would love to hear from you! Reach us on Twitter, or at support@sproutvideo.com.