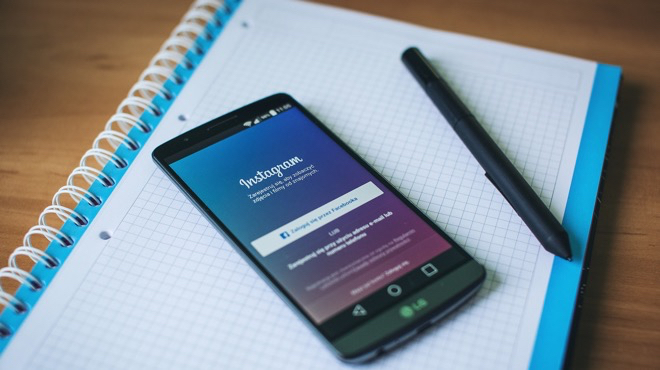 You probably know by now that Instagram is a major—and growing—platform for video marketing. In 2015, Instagram launched its ad business, of which video is a big part, and they recently added longer ad formats. Now, users are seeing more and more videos in their Insta feeds, including ads.
If you're thinking of ways to expand your marketing efforts across platforms, Instagram video is a pretty obvious channel to target. But it's a unique platform, with its own set of limitations and idiosyncrasies. So how do you make strong brand videos for Instagram? To give you some solid answers, we're looking to some brands who have recently been making big waves with their videos.
The Demo: Ford
Ford is one of those mega-brands that made the transition from traditional to new marketing methods pretty smoothly. You can see why in this quick, effective demo video that shows off the self-parking feature of the new Ford Escape. This video easily shows how you can make strong, shareable videos on a super-low budget.
The Cinemagraph: Toyota
Ever seen one of these? A cinemagraph is basically a cross between an image and a video, and the motion elements make them a captivating and often mesmerizing addition to what's possible with video. You can create cinemagraphs using tools like Flixels, and they display best in video formats (which works out better for getting your Instagram posts viewed by more people anyway). Instagram has a 15-second limit, and this is a great way to make the most of that format.
The Series: AirBnB
I'm a big fan of series, largely because audiences are big fans of series. Series like this one by AirBnB can give structure and recognizability to your brand. At the same time, a series has more marketing horsepower than a single post, so it provides a great opportunity for fruitful cross-promotion with other brands. This particular treehouse series from AirBnB is not only really popular, but it's also helping to promote the new Tarzan movie, for instance.
The Teaser: Girls
Not sure how to translate your video feed into an Instagram campaign? With the time constraint of 15 seconds, you've got just enough time to give a taste of what your audiences will get if they click through to your other platforms, your site, or your show. You can also create short teaser videos to promote events, offline campaigns, or new products. Whether or not you're a fan of the show, this example from HBO's Girls is simply done, but still hooks viewers and leaves them wanting more.
---
For more ideas for launching a new video campaign, check our recent posts on video marketing ROI and great apps for making video on the go.
Follow us on Facebook and Twitter to get daily info that will help your company win at video marketing.

blog comments powered by

Disqus