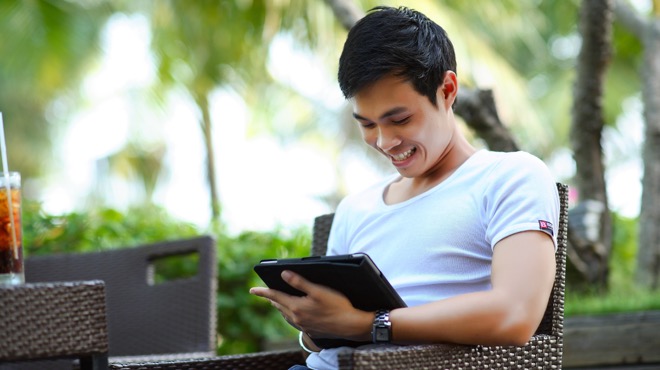 Video has made it easier than ever for your customers to showcase your products and, ideally, sing your praises! These types of third-party videos are considered "user generated content." Often thought by viewers to be more authentic than company-produced marketing videos, they can make your brand seem more trustworthy and help win new business.
As the New York Times recently pointed out, nearly anyone can easily create great-looking video with their phone. This is excellent news for brands looking to encourage their customers to create brand-focused content.
So the real question is: How do you inspire people to create videos about your offerings? Read on to find out.