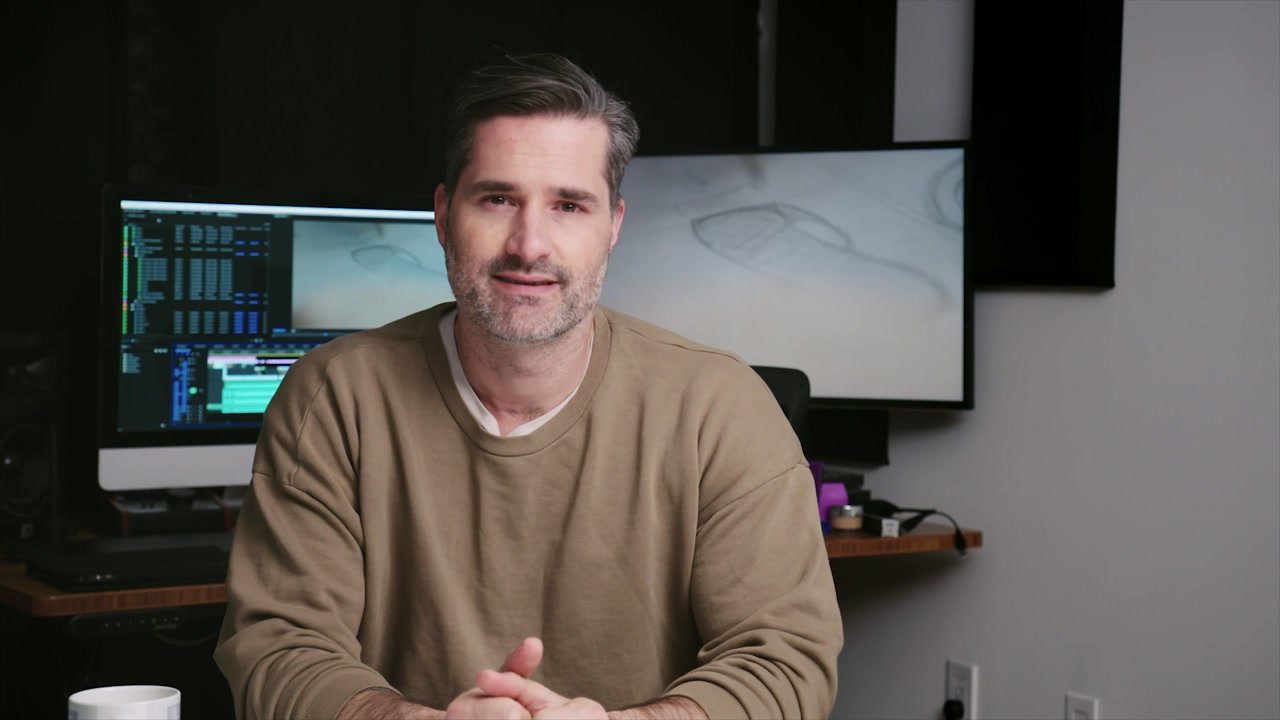 Audio always needs fine-tuning to sound professional. Still, this highly technical process can be intimidating for lots of video editors, even those with plenty of experience under their belt.
In truth, post-production processing of audio is an entire career track because it's so specialized and involved. Yet there is quite a lot you can do to improve your audio if you know the basics.
In this episode of our How To Video series, Nick LaClair, head of video production for SproutVideo, walks you through removing unwanted background noise, and optimizing your vocals in Adobe Premiere. Watch the video tutorial below to learn how to edit your audio, and work more efficiently when processing audio in post. His tips will help you save time and avoid common pitfalls when polishing your audio tracks.